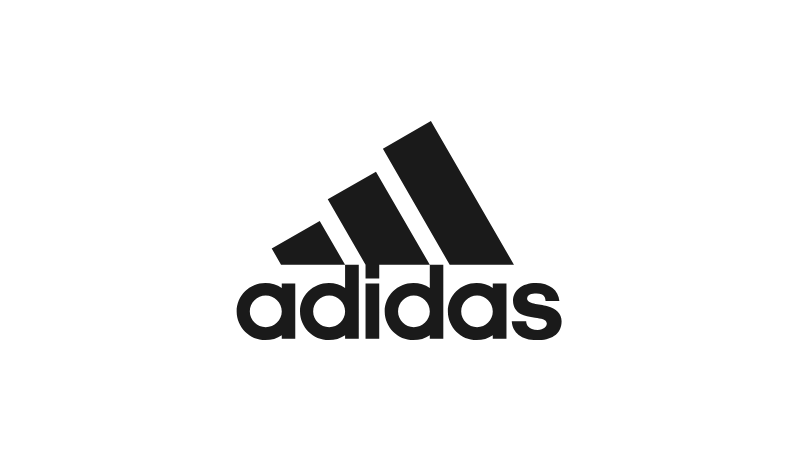 ADIDAS AND THE 'BADGE OF SPORT'
The adidas brand has a deep-rooted connection with sport portfolio, from major global sports such as football and running, Become one of the most recognized and iconic global brands, on and off the field of play. Our mission is to be the best sports global brand ,by designing, building and selling the best sports products, with the best service and experience.
Operating hours
Every day : 10.00 - 22.00 hrs.
Contact us
02-108-4200-02