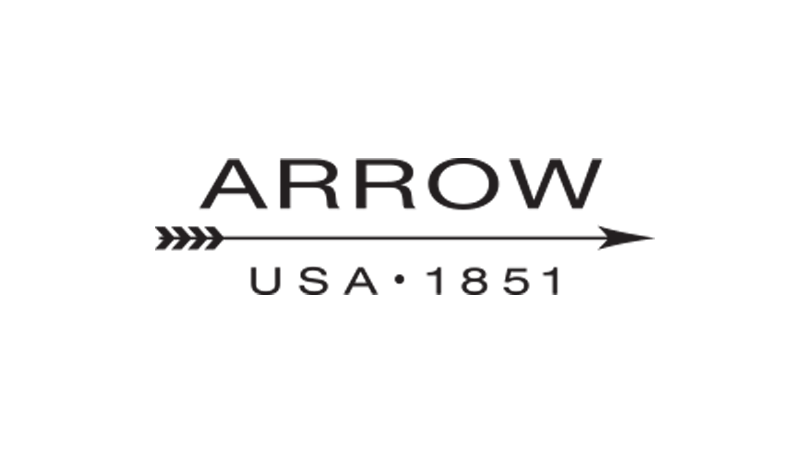 ARROW is originally known for its authentic American styling of dress shirts.
Continuously creating unrivaled class, the quality shirts reflect the true American spirit for business or pleasure with all-day comfort. ARROW is the best Menswear brand that keeps you looking stylish for every occasion.
Operating hours
Every day : 10.00 - 22.00 hrs.